In English
MENU
G

an-ban Yoku /Stone spa therapy

1H
¥1,500
2H
¥2,000

Aromatherapy&Lymphatic Drainage Massage

women

men

Quick 40min

¥6,400
¥7,400
Basic 60min
¥8,800
¥9,800
Relax 100min
¥13,000
¥12,900
※including Gan-ban Yoku charge

Hand Made Cosmetics Materials
・Stone spa
New style spa which is without water.
The mineral stone helps you relax and sweat,
also it is good for health,losing your weight, and beauty.
1500yen(2hours)
including shower,sopes,towel,spa wear.
・Aroma therapy & Lymphatic Drainage Massage
massage with aroma oil
You can choose the massage oil which blended with 100% organic aloma oil.
We have about 60kinds of essential oil.
You will find favorite one.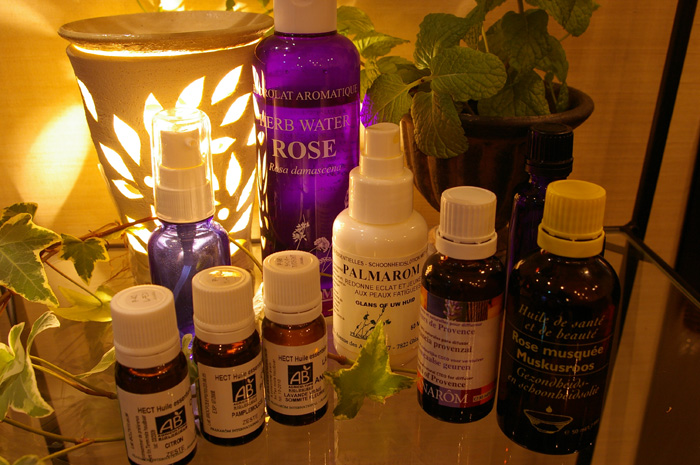 the massage will helps treating painful ailments,
decompressing tired and overworked muscles, reducing stress,
rehabilitating sports injuries, and promoting general health.
Aroma&Stone spa FRANGIPANI
Tue, Thu, Sat, Sun:10:00~21:00 / Wed, Fri:10:00~19:00 (close every monday)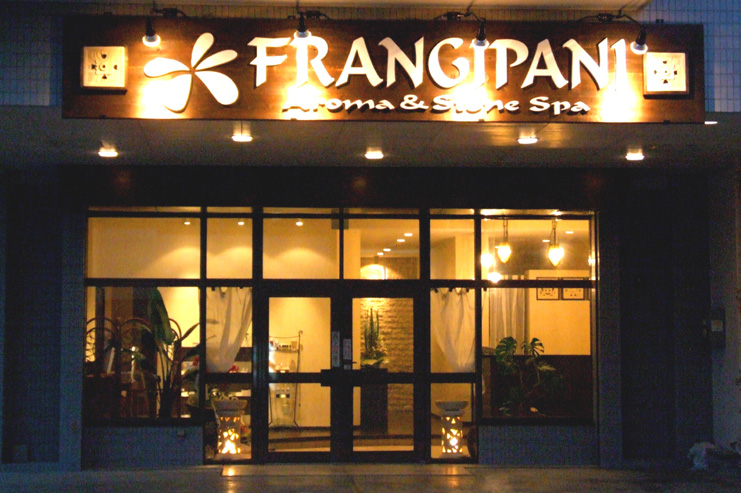 30min from Naha airport by car /5min walk from Asato station of Yui rail
Reservation
098-885-4111
Map
Adress:那覇市安里411-1 サンハイツ比嘉1階 [411-1 Asato,Naha city,Okinawa]
E-mail:info@frapani.net